Don't just exercise … get results!
Jefferson Fitness is pleased to announce the immediate availability of our new Fitness Lifestyle Program specifically designed for our members who would like to lose weight, reduce their overall body fat levels, or to improve their overall health and fitness level.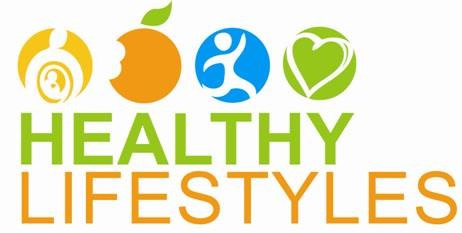 Do any of these apply to you?
I need to lose weight and I have no idea where to start.
I've never been to a gym before and I don't know how to get started.
I've tried dieting and I just can't lose weight!
I did really well for a while on my own, but now I'm stuck and I'm not making progress toward my goals any more.
I'm working out a lot, but I'm gaining weight, not losing it like I want to!
My doctor says that my cholesterol or blood pressure is too high.
Being
healthy

and

fit

isn't a

fad

or a

trend

… it's a

lifestyle

!
Achieving fitness goals can be extremely challenging sometimes, but we firmly believe that with the right combination of knowledge, motivation, diet, and physical activity any reasonable goal is achievable. Our objective is to not only help you to achieve your goals, but also to help you to change your lifestyle to maintain your goals as well. Everyone's time is valuable, so if you're going to spend the time, you owe it to yourself to set yourself up for success!
The Fitness Lifestyle Program Includes:
An initial consultation with one of our personal trainers.
Participation in an unlimited number of Group Training sessions.
Weekly follow-up with one of our personal trainers.
Hydrostatic body fat measurement every 8 weeks. (Requires a two month minimum commitment)
Personalized workout plan updated regularly tailored to your goals and fitness level.
Take control of your health today for only $99 per month!
A current individual or family membership is also required to be eligible to participate in this program.